We expected it, Tesla increases the price of all its vehicles sold in France. The increase has become dizzying over the past six months.
Shortly after the United States, Tesla applied the same rules in France. Its website configurator was updated overnight to show the changes. Prices increase on all models. We last covered Tesla's price increases in May.
Big price increases
As you can see in our table below, for the Model 3 Propulsion, the first price, the increase is 5%. All models, including Model 3 Rear-wheel Drive, Extended Range and Performance are subject to a price increase. The Propulsion model takes another 2,500 euros. In Long Autonomy, we go from 59,990 euros to 62,490 euros, or 2,500 euros increase. The Performance model, meanwhile, goes from 64,990 euros to 66,490 euros, or 1,500 euros increase.
| Version | Now | Before | Increase | % |
| --- | --- | --- | --- | --- |
| Model 3 Propulsion | €53,490 | €50,990 | €2,500 | +5% |
| Model 3 Long Autonomy | €62,490 | €59,990 | €2,500 | +4.1% |
| Model 3 Performance | €66,490 | €64,990 | €1,500 | +2.3% |
If we take the Model 3 Propulsion, 43,990 euros in January 2022, the increase is 8.2% in six months, before considering the ecological bonus. If we deduct the ecological bonus, we could buy a Model 3 Propulsion at 37,990 euros in January (6,000 euros in aid) against 52,490 euros if you place your order now (1,000 euros in aid, the ecological bonus drops from July 1). The price increase for the consumer is +38.5%.
9 /10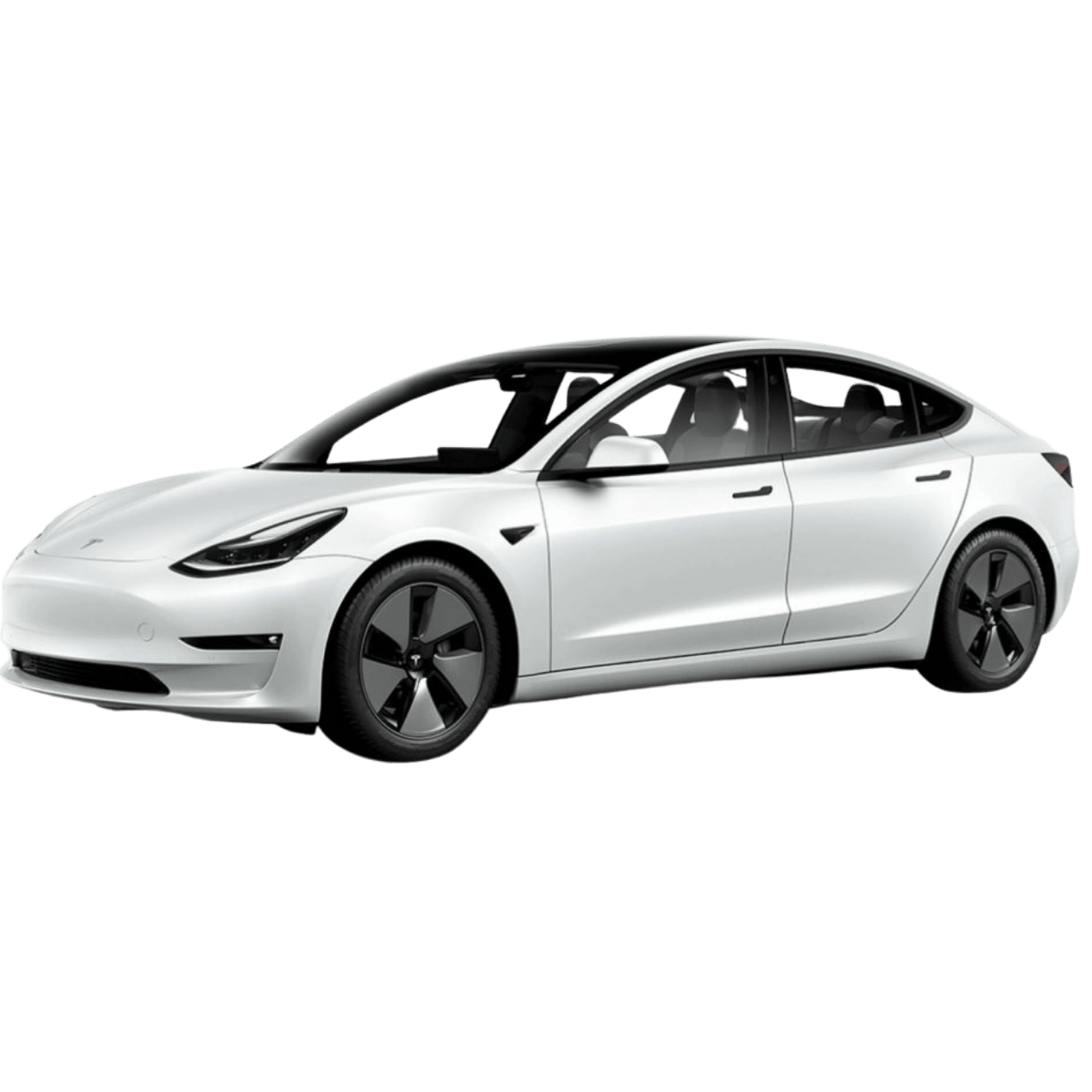 Same observation for the Model Y, the compact SUV, which is also increasing in price. The Grande Autonomie model is at 64,990 euros, it no longer benefits from an ecological bonus at this price, and 69,990 euros for the Performance model. In January 2022, the Grande Autonomie model was sold for 59,990 euros, from which 2,000 euros of ecological bonus were removed.
It's complicated to order a Tesla
Ordering a Tesla car today has never been so complicated. So much so that Elon Musk explained that Tesla could stop taking orders for certain models of its electric vehicles. Prices are increasing, but so are delivery times.
These very long delivery times can be explained by several reasons. First, the global shortage of components is a reality, it puts production lines in difficulty. This shortage is caused by the pandemic, but also the war in Ukraine. But, there's also a rush into electric cars as the technology gains momentum – both naturally, as they become more commonplace, and, more directly, because of the rising price. gasoline.
Galloping inflation
Ahead of Tesla's price hike in March, CEO Elon Musk tweeted about inflation affecting the cost of raw materials. According to Reuters, Elon Musk explained that he had to part ways with about 10% of employees and sent a message to Tesla executives earlier this month, ordering them to " suspend all hiring worldwide ". Before returning to his words.
The American manufacturer is currently facing a difficulty in supplying the computer necessary for the proper functioning of the charging port on the Model 3 and Model Y. What makes the situation even more complicated for Tesla when the manufacturer was just getting out of a delicate situation in its Shanghai factory, half closed due to Covid.
We therefore imagine that the pace of production will be slowed down for the months to come. What explain the decision taken by Elon Musk and communicated to his executives via an e-mail entitled "Stop recruiting worldwide". Elon Musk subsequently reassured his shareholders. The American manufacturer will continue to recruit.
---
To follow us, we invite you to download our Android and iOS application. You can read our articles, files, and watch our latest YouTube videos.